Korean Folk duo, Acoustic Collabo, with the single album 또르르 (I don't know the translation of this single in English). The album single is composed of two singles. the first one is 또르르, which a chill acoustic sound that I really like. The second is  a beautiful instrumental and it's really fun to listen.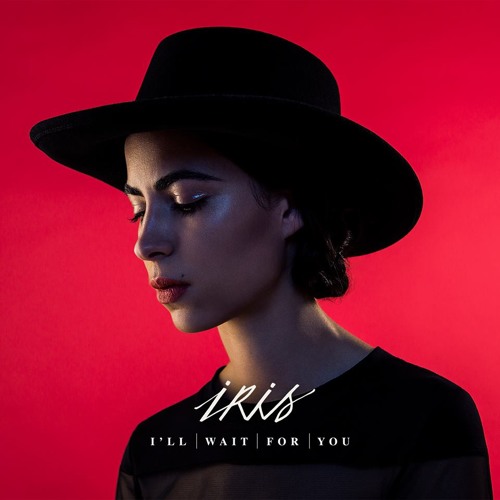 Sounding electronic pop, Iris with her latest single, I'll Wait For You, is a groovy single that's not to pop or dance, but the right blend mix of both. Amazing and nice sound I must say.
Jennifer Lopez's tribute for Selena is a mix of four Selana's track. Starting with Coma La Flor, Bidi Bidi Bom Bom, Amor Prohibido, I Could Fall In Love andNo Me Queda Mas is mashed-up in one powerful single. J Lo singing Spanish is so sexy and with that instrumentals in the background are amazing.
Jeremih's back with a new single entitled Tonight Belongs To U with Flo Rida as a featured artist. This track gives the single a nice electronic and R&B flavor which is a nice car music. I've mistaken this single as EDM but its more than just that.