EDM Master, Tiesto with Moti bring this club pumping sound for the single Blow Your Mind. Its like two songs mixed into one that it so much fun to listen and it keeps your feet on the dance floor and your body grooving.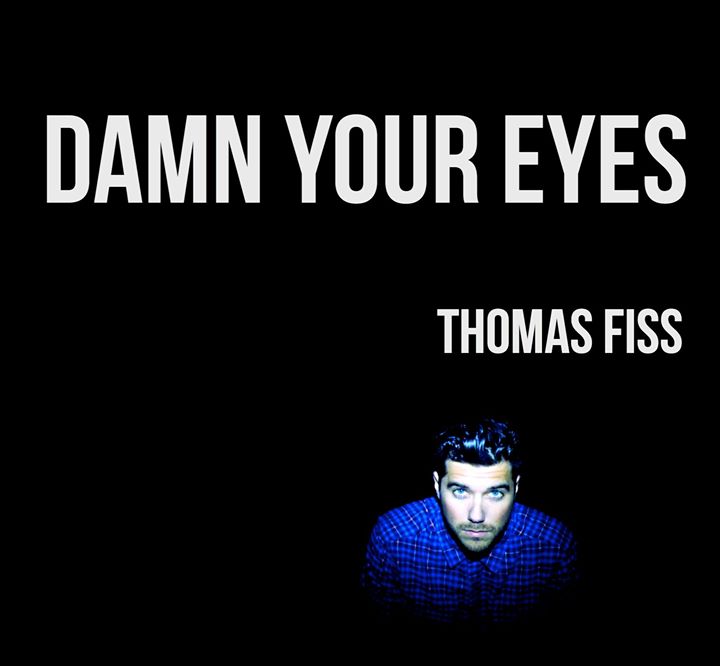 Thomas Fiss' latest single Damn Your Eyes sounded like Greyson Chance. This is a nice pop ballad track that i really enjoy listening with the piano play makes the track great.
Skrillex and Diplo latest single features Justin Bieber as the main vocal for this dance mixed with pop sound. It's a nice different sound and it's really have good harmony and tone.
This dance crazy by Silento, Watch Me includes some parts of another song having Watch Me Nae Nae. When I'm listening to this song, I understand why the steps to this song is nice. I hope that this will not be like Teach Me How To Doggie single cause he sounds amazing.