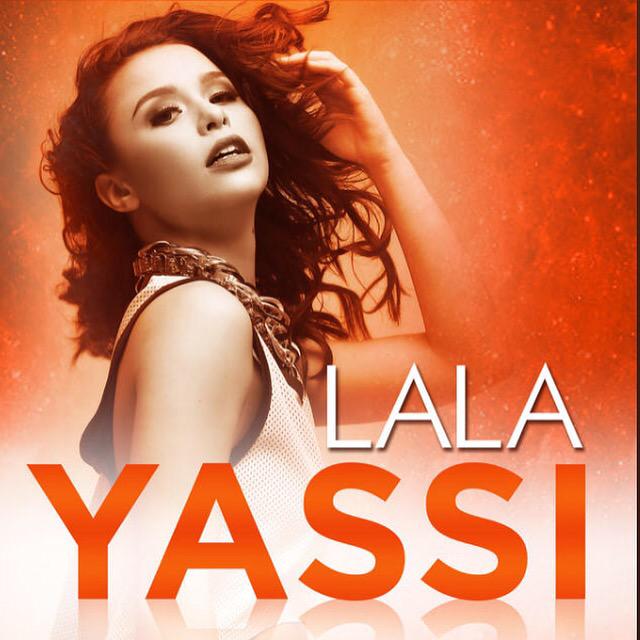 Yassi Pressman is back with a brand new single, Lala, showcases rock pop sound that is really cool. It sounds she can be Avril Lavigne of the Philippines basing from her sound of this song. This is a great single.
This is the first time I heard a country singer doing an R&B track and Sam Hunt did it for his song take Your Time. There is also some spoken part of the song that its great. This mid tempo mixed genre song is a great listen.
S & H's Invisible Me single feels at the cover that their might be a rap duo, but the track is a pop ballad and its amazing. Great vocals and nice arrangement for the song. I hope that this single will be recognized more.
This is the first time I've listen to Ruelle's music and the single title is Take It All. The song sounded as an alternative twist and awesome vocals for the song. Strong instruments do give the sound that this track deserves.