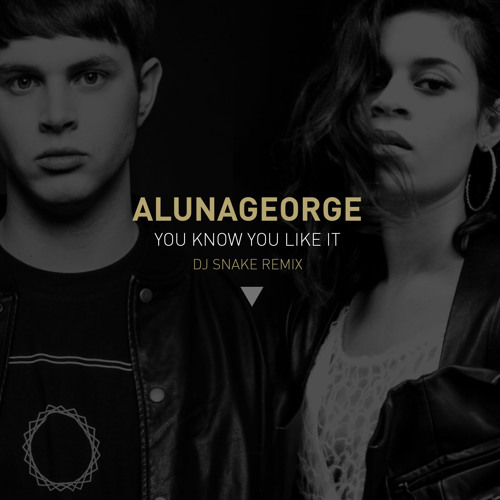 London-based electronic musicians AlunaGeorge is back with DJ Snake Remix of the song You Know You Like It. This single is on my top dance track of all time. Sounding fresh and new with the amazing beat which is not too fast or too slow. A perfect dance floor music.
Say You Do is the fourth single of country singer Dierks Bentley from his album Riser. It do have a sweet sound and good instrumentals that makes the song hypnotizing and I wanted more of the song.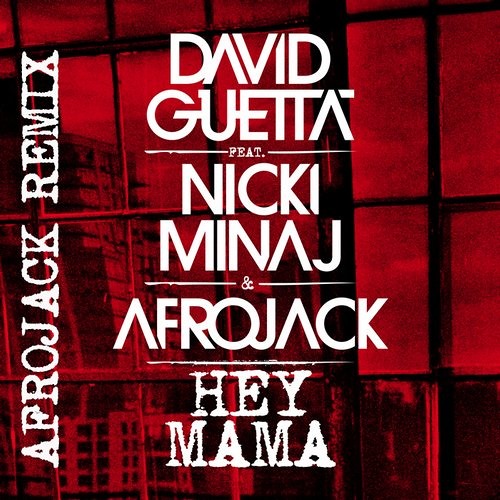 This is the David Guetta sound, with Nicki Minaj and Afrojack he is back with a dance single that you will groove whenever you will hear it. Hey Mama Afrojack Remix did a great job me liking this dirty beat and rhythm they played.
Love You Like That is Canaan Smith's latest single from his upcoming album Bronco. The sound and lyrics gives raw and authentic. This is a perfect love song.