Marc Scibilia's latest single This Land Is Your Land gives an acoustic take on a folk style song and singing. Listening to the song makes me really sad cause of the tone and rhythm. Maybe I can listen to this song when I'm in my room while it's raining.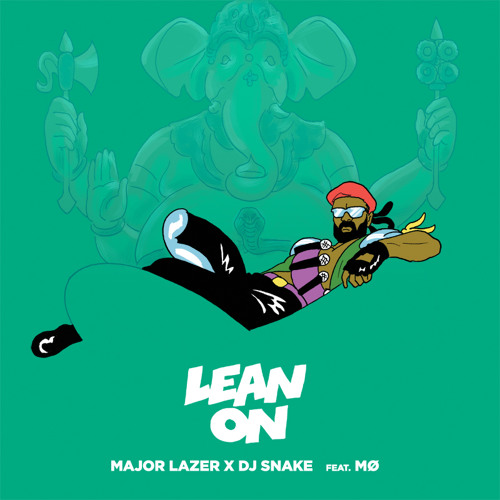 Major Lazer and DJ Snake's latest sing Lean On featuring Mo gives electronic pop with a light dance that is so cool. It's an easy listening and not too loud for my taste. Giving that Asian mix of sound that I really like.
Magic! latest single No Way No is released with Shaggy as an additional vocal for the single giving the Jamaican vibe to the track. I must say that after Magic!'s Rude!, no other single top that song. Not even this one. Hoping for a better track soon.
This is the first time I heard a fusion of hip hop and new wave sound and did singer done that LunchMoney Lewis's Bills single gives that upbeat contemporary sound that sounded like Uptown Funk. I also like sound of the piano play.