Meghan Trainor is latest single Dear Future Husband, gives the doo wop sound and that funky beat and it's her signature sound. It gives fun and up beat where she talking about her future husband's characters and threats.The music video gives colorful and fun environment that is very her. I enjoyed listening to this single.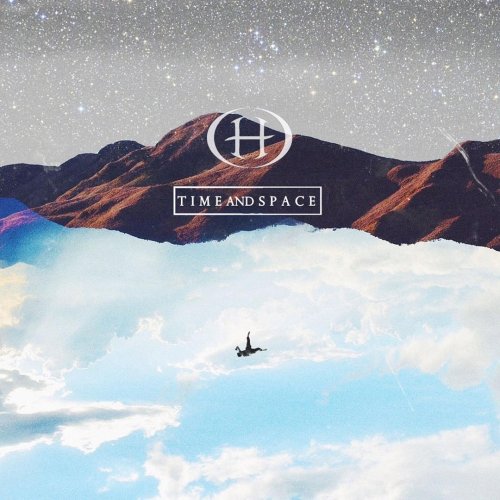 The first single from Hale's EP album Time And Space, Saint Or Sinner, gives their signature sound and the band beat tone. The relaxing tone and rhythm of the song is nice. The music video features a group of friends enjoying their time together. The video doesn't featured any of the band member.
From his Iconic album, Jed Madela latest single, You Mean The World To Me, gives the version of the song justice. With his powerful voice makes the song great. The video for the song is great with great light and freshness. It doesn't feature any girl but he own not just the song but the whole video.
I can't believe that someone will revive this classic April Boys song and Jovit Baldivino did it with amazing harmony and great voice. Honey, My Love (So Sweet) is a known song in Filipino videoke scene. Giving his rocker sound to this song. The video for the song is a recording session with the song and it's really great to hear a new song from him.