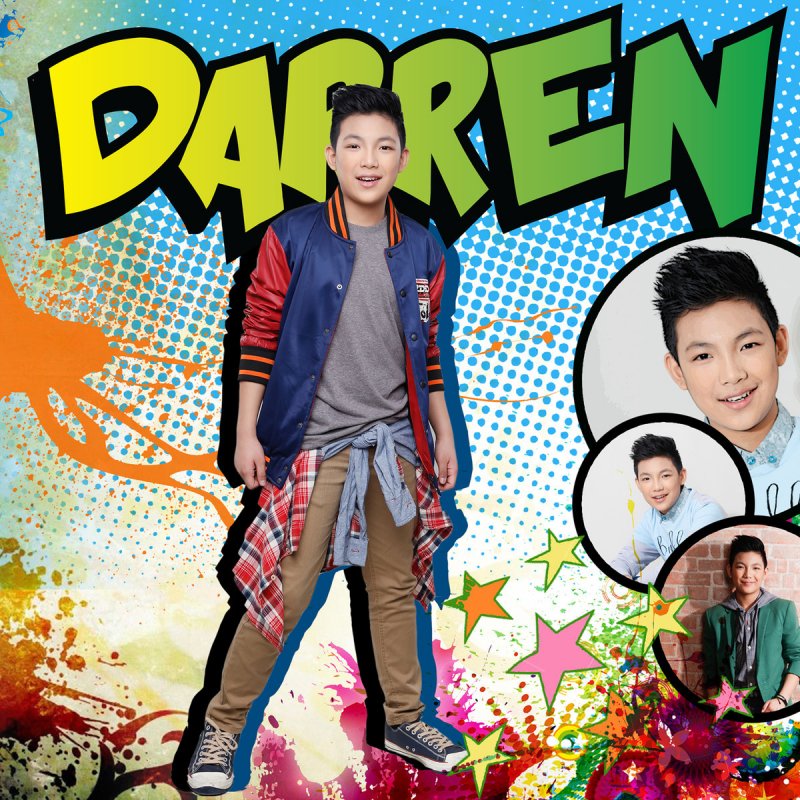 Darren Espanto is back with a new single entitled Makin' Moves and it's very different from the songs he used to sing cause its very upbeat and fun to listen to. This is a song that you can play during parties, or even clubs cause it do have a great great and groove to it. The music video is already been released and it showcases his dance moves, hover boards and great lights but for now what I've attached is the lyrics  video.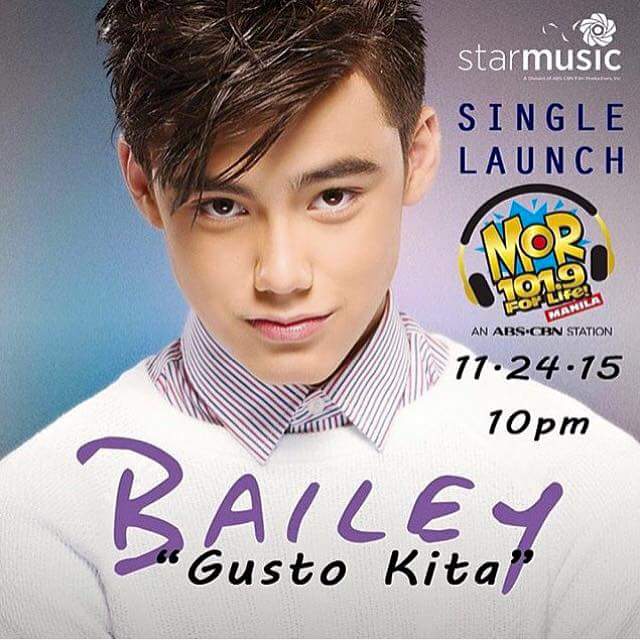 Bailey May, a face to watch for and a voice that you need to hear with his debut single Gusto Kita. With a catchy beat and lyrics with a little Tagalog slang from time to time that makes me laugh but when he smiles, i die. Hahaha! I also like the message of the song, he likes this girl but he is willing to wait when the right time comes. I can't wait to listen his extended play.
Edward Benosa offers a great love song that i'm sure you will fall in love, Iingatan Ko gives the acoustic and that lyrics that will surely makes the sweetest message. The message of the song is that he will take care of this special person cause she is perfect in every way. The music video was done nice and a little raw but it do give the song message to it's listeners.
I dont know but there are a lot of good single from her album but this is the one the had released. Alex Gonzaga's latest single Break Na Tayo, it's a fun track but it gives a different feel to her voice. It feels that it's not like her. I also like the care free flow of the music video, making fun of her self and it's really nice to watch.